3 tags
Feeling Sick - Some Kindness
Some folk have written/said some kind words about our new single… Glasgow PodcART The Waiting Room Dunfermline Press Scottish Fiction podcast/blog Peenko The Pop Cop Folly Of Youth
6 tags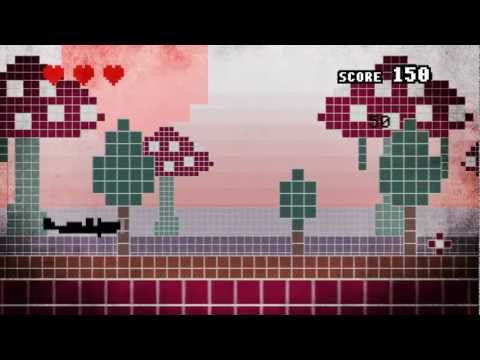 3 tags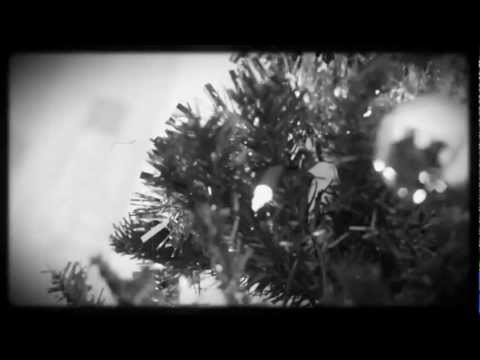 Website
New website by our pal Austin.
2 tags
Kramer
Kramer mentions us in this wee piece about recording
15 tags
Hospital Radio
We've recorded a podcast which is available for free download over at http://ambulanceshq.com/. It includes 4 new demos that may or may not be called - Show Me The Way To The Hospital, Animals, Too High & Guessing games. It also features tracks by the likes of Kevin Ayres, Robert Wyatt, Ivor Cutler, Moondog & Tom Tom Club as well as the musings of Stanley Unwin & Robert Anton...
1 tag
cloud sounds
nee naw Also featuring the excellent eagleowl and Conquering Animal Sound
1 tag
Hinterland
Tomorrow sees our first Glasgow show as part of the Hinterland Festival line up. A fair few in the blogging/music community have given us a mention as a band worth catching so thanks to them. Here is what they had to say…. aye tunes products of a gaseous brain the skinny elba sessions kim elba sessions chris elba sessions phil an interview with Graham 
2 tags
The Times
We were mentioned in The Times yesterday. That's how fancy we've become folks.
2 tags
Live Session
We done a wee acoustic session with those good folks at Glasgow PodcART. Listen Seabear are following us. That alone is the best thing in the world.
Milo - Och The Week
The ever supportive & self deprecating Milo has mentioned us in his weekly round up of Scottish goings on. Top man nee naw
1 tag
Free Download
We're featured on a Scottish compilation available on the Have Fun At Dinner blog. Ian, who writes the blog, has kindly collected together 17 songs that can be downloaded free including our own Cease To Exist (Steve Mason remix).  Ted over at Cloud Sounds has devoted this weeks show to the compilation and has, as usual, said some encouraging words about our album.  
Hinterland 2010
We'll be playing our first Glasgow show as part of the Hinterland 2010 festival. Lloyd has written something about it on his blog
1 tag
Article in The Skinny
The Skinny have done a wee article on us & said some nice things. nee naw
1 tag
Glasgow PodcART tips for 2010
We've made Glasgow PodcART's tips for 2010 list. Thank you folks. nee naw  
Ten Tracks
Milo from Products Of A Gaseous Brain has kindly included Raasay in his Ten Tracks bundle. This basically means 10 songs, one each from 10 bands for £1. There is some great stuff on it so you can't lose. Read what Milo himself has to say about it below. nee naw
1 tag
Song, By Toad - Albums of 2009
We've scraped into Matthew's picks for Album Of 2009 over at his Song, By Toad blog alongside some cracking releases nee naw 
1 tag
Review - Is This Music
Is This Music magazine have given us a lovely wee review nee naw
1 tag
Jim Gellatly's tips for 2010
Jim Gellatly has tipped us to do something in 2010 pretty much all over the place. nee naw Radio Magnetic nee naw Jim's Blog nee naw Radio Scotland Music Bed (that's real fancy FM radio)
1 tag
Peenko recommends
Peenko gives us a mention in an interview he's done with Elba Sessions nee naw
1 tag
Products Of A Gaseous Brain
Milo over at Products Of A Gaseous Brain has included us in his top 9 albums of 2009 (apparently it was a top 10 but he realised one of his choices was released in 2008). We had the pleasure of meeting Milo in real life recently & a lovely chap he is too. So, thanks to him for all his kind words this year. nee naw
1 tag
Have Fun At Dinner Blog puts Ambulances in Best Of...
A new music blog called Have Fun At Dinner has included us in its Best Scottish Bands of 2009 list alongside a lot of the big hitters. Great stuff. nee naw  
1 tag
Cloud Sounds Festive Bestive
We've sneaked into Ted at Cloud Sounds Top 30 tracks featured on his excellent podcast throughout 2009. Many thanks to Ted for supporting us this year & for putting us in this list alongside Euros Childs, Cate Le Bon, The Soundcarriers & Magic Arm who we all love. nee naw
1 tag
Ambulances featured on Peenko's Blog albums of the...
We popped up at No. 8 on Peenko's album of the year top 50 (Only unsigned act in the top 10 I think). Many thanks to Lloyd for supporting us this year. It's much appreciated. nee naw  Incidentally, we were asked for our Top 5 earlier & we went for… also mentioned You can see our choices at the place they were intended here
Glasgow PodcART say some stuff
Halina & Sean from the ever supportive PodcART team came to our gig at the Greenside on Friday. They make mention of this on their latest podcast & say some pretty nice stuff about us around 20 minutes into the show. nee naw
Whoa on Glasgow PodcART
nee naw
Jim Gellatly's Radio Magnetic show
The new version of Nothing Can Touch Me is the first track on Jim's new podcast over at Radio Magnetic. nee naw
Featured Artist →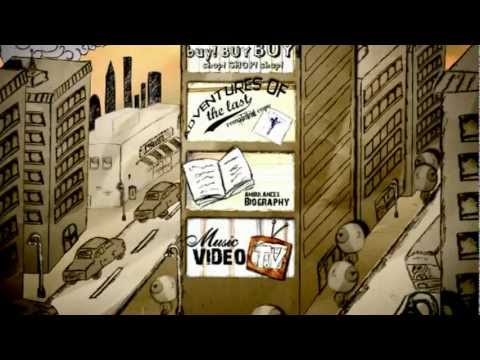 Raasay on Cloud Sounds
nee naw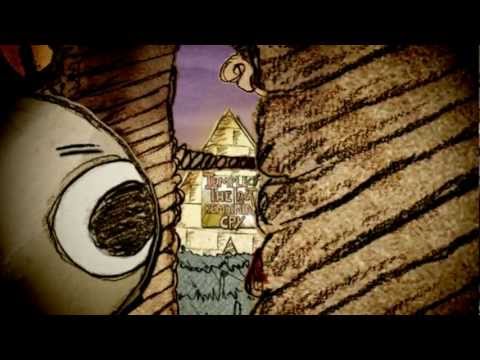 Artist To Watch on Rollo & Grady Blog
Influential Los Angeles blog Rollo & Grady has us as their Artist To Watch. Last weeks artist was Sin Fang Bous from Seabear who we all love so it cannae be bad. nee naw
a wee interview over at Peenko's Blog
read it below nee naw
artist of the week on Cloud Sounds
Ted has made us artist of the week over at Cloud Sounds. A real honour as recent artists of the week have been Cate Le Bon & Euros Childs. nee naw
Marc Riley
We were in session on Marc Riley last week. Here's a wee thing they wrote about us nee naw Peenko has the tracks available over at his blog & you can download them for free if you like nee naw We met Hooky too
A cool wee review of The Future That Was on...
Tom over at indie-mp3.co.uk has written a favourable wee review of us. nee naw
Ambulances on The Waiting Room
Cease To Exist was played on The Waiting Room this weekend. Have a wee listen if you fancy… nee naw …also featuring Adam Ant… …and comparing us to The Velvet Underground, braw. Powered by Podbean.com
Ambulances gig in Edinburgh on Sunday at Sneaky...
Matthew over at Song, by Toad's written a nice wee blog about the gig he's putting on on Sunday featuring us, Art Fag & Come In Tokyo. nee naw
Ambulances on Vic Galloway - Free Download
Our session on Vic's Radio 1 show has been made available for free download over at Peenko's Blog. Fill your boots… nee naw
Ambulances on Cloud Sounds
Ted played Nothing Can Touch Me on his brilliant Cloud Sounds podcast today. You can listen again below…You should listen to him every Saturday in fact. nee naw
Ambulances on Radio 1 with Vic Galloway
We were live in the studio doing 4 numbers with fellow Fifer Vic Galloway last night. Great fun & a great guy. Have a listen (for 7 days only) below. nee naw
Stevie Mason plays us on Old Jock radio
Steve Mason of the Beta Band chose to play his remix of Nothing Can Touch Me on Old Jock Radio on Thursday night. Feel free to have a wee listen and hear his magic touch. nee naw